Welcome To Dryer Fires Las Vegas. Our companies main objective is to ensure a Safe Environment for our customers home or business. With 20 years of expertise in Fire Preventative Maintenance Services and Air Quality Control, we guarantee to provide you the very best experience every time. Let our company give you peace of mind!
Dryer Fires LV Specializes In:
  Fire Place repair services.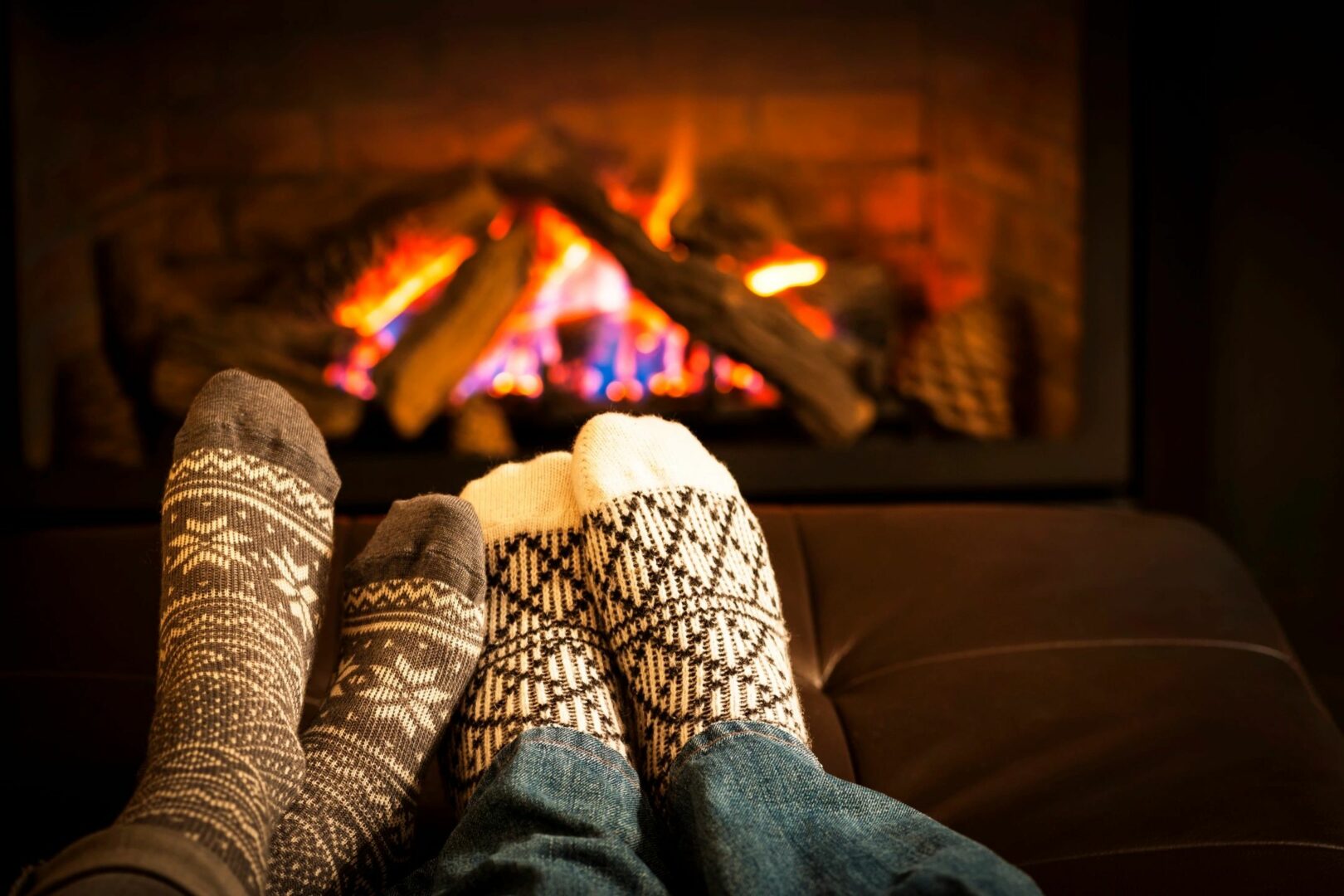 If you feel that you have a possible fire risk developing or do not remember the last time you cleaned your dryer, chimney or air ducts, then it is time to hire the professionals. Call us Today For your Free Quote!